Shi Ba Zi Stainless Steel Chopper P04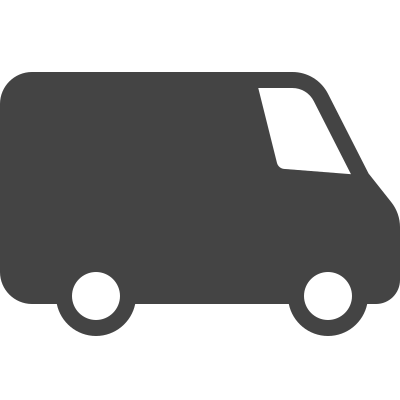 Free UK Delivery*
On all order over £50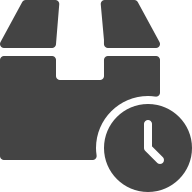 Express Next Day Delivery
Place order before 1PM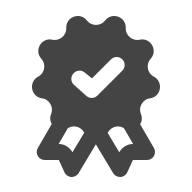 UK No.1 Asian Online Supermarket
Great price with best quality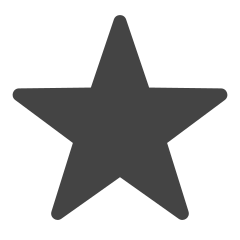 Share this on social media
Win a £20 Voucher
Yang Jiang Shi Ba Zi Stainless Steel Chopper P04 high quality Heavy Duty Cleaver/Chopper Knife with stainless steel on whole body, Chopping Knife/Kitchen Knife, suitable for cleaver or chopping vegetable and meat at home.
The P04 model weighs only 273g, and 185mm x 78mm x 106mm size. even women will not feel heavy.
Shi Ba Zi to refine steel independently, to manufacture classic knife, Shi Ba Zi the Tasty of Life!
Shi Ba Zi, owned b Yangjiang Shibazi Group, is one of the top knife brands in China, For the past 34 years, Shibazi develops from a small mil of hand-made Chinese traditional chef knife to an advanced modern enterprise which produces thousands of assorted knives in highly mechanised process to meet the various demands and purpose of knives in the market.
Item Detail

Specification

Material: Stainless Steel 40Cr13
Model Number: P04
Knife Type: Chinese Chefs Knives & Cleavers
Origin: China