Kaman Crispy Phoenix Egg Rolls Salty Egg Yolk Flavour 100g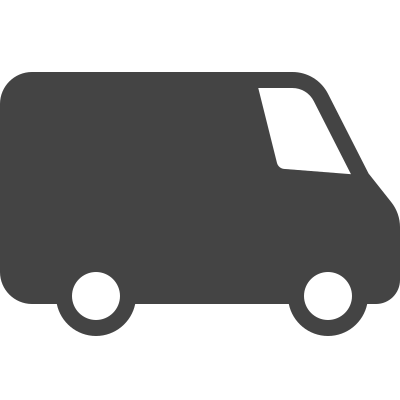 Free UK Delivery*
On all order over £50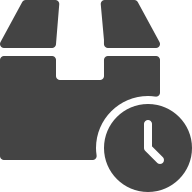 Express Next Day Delivery
Place order before 1PM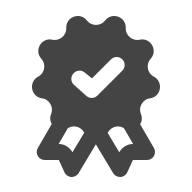 UK No.1 Asian Online Supermarket
Great price with best quality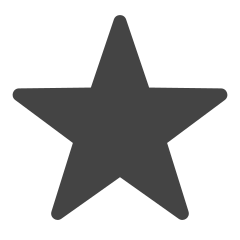 Share this on social media
Win a £20 Voucher
Kaman crispy phoenix egg rolls salty egg yolk flavour in sharing package, great for Grab & Go.
Phoenix Egg Rolls is a spin off of the Crunchy Egg rolls with delicious fillings. So you can taste more flavours and textures than ordinary egg rolls. These Crispy Cookies light yet substantial and like many Chinese treats, they're not overly sweet.
Kaman Phoenix Egg Rolls is very cute in packaging but it is also great in taste. This is not the normal phoenix egg rolls which is hollow inside but it is filled with salty egg yolk filling. It has a rich taste of salty egg yolk flavour that we would recommend to those who love egg rolls and salty egg yolk flavour, it makes a great combination. It is a great visual and taste sensation at the same time! Yummy!
The famous Kaman brand is wildly popular in Asia - these crispy egg roll treats (or 香酥蛋卷) are light, crispy, and are not overly sweet. These egg rolls are often given as a gift and are popular around the holidays!
Zero Trans Fats.
Item Detail

Nutrition

Per 100g:
• Energy:
• Fat:
(of which Saturates: )
• Carbohydrate:
(of which Sugars: )
• Protein:
• Salt: