Royal Umbrella Thai Glutinous Rice 1kg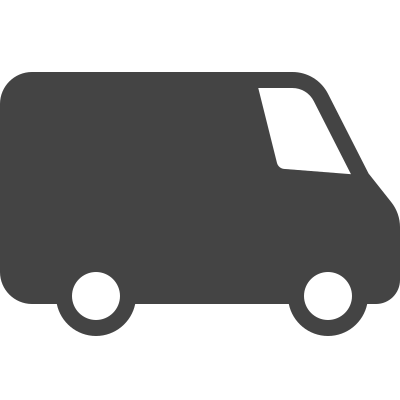 Free UK Delivery*
On all order over £50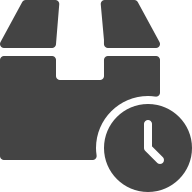 Express Next Day Delivery
Place order before 1PM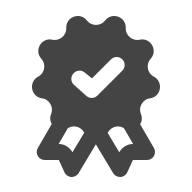 UK No.1 Asian Online Supermarket
Great price with best quality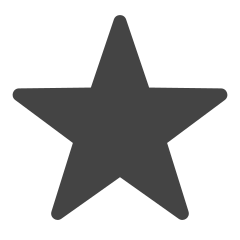 Share this on social media
Win a £20 Voucher
Royal Umbrella Thai Glutinous Rice is recognised as being one of the best quality sticky rice products that you can buy.
Thai Glutinous Rice is often referred to as Thai "Sticky Rice", and is used for both savoury and sweet dishes. It used as an accompaniment to curries and for making the traditional Thai Dessert Khao Niao Mamuang - Thai "Sticky Rice with Mango".
Glutinous rice is sticky, sweet, waxy or botan rice, is a dry, chewy and glue-like rice that is predominantly eaten with the fingers, while scooping up sauces, chilli pastes and food. While it is popularly referred to as sticky rice by foreigners. True glutinous rice is a favourite of the people of northern and north-eastern Thailand and its neigh-boring country, Laos and is a dense, extremely chewy rice variety. The authentic preparation of sticky rice involved hours of soaking, drying and kneading to yield its famous texture and once perfected, provides the ultimate way to enjoy your Thai curries, sauces and barbecued meats.
Royal Umbrella Thai Glutinous Rice is easy to cook and prepare.
Our Thai Glutinous Rice is made from pure rice and as such is Gluten Free. The word "glutinous" simply refers to it's sticky texture.
How to use
1. Either soak overnight in water, or rinse thoroughly.
2. place the rice into a pan and then add water which should equal double the quantity of rice, so if you use 2 cups of rice you should use 4 cups of water.
3. Bring to the boil and simmer until all the water has been absorbed.
Item Detail

Nutrition

Per 100g (prepared):
• Energy: 1492kJ/351kcal
• Fat: <0.5g
(of which Saturates: 0.2g)
• Carbohydrate: 79g
(of which Sugars: 0g)
• Fibre: 12g
• Protein: 6.8g
• Salt: 0g