Prima Taste Singapore Curry La Mian 12x178g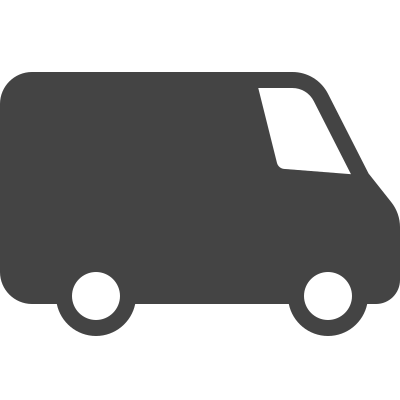 Free UK Delivery*
On all order over £75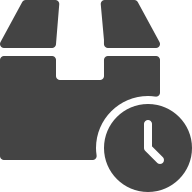 Express Next Day Delivery
Place order before 1PM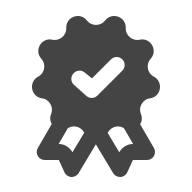 UK No.1 Asian Online Supermarket
Great price with best quality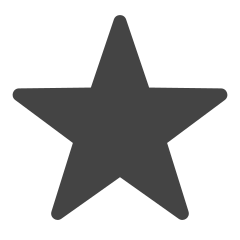 Share this on social media
Win a £20 Voucher
Premium Noodle in aromatic curry soup.
As the Curry La Mian is a NEW eating experience, and NOT a common instant noodle, it is important to follow the stated cooking instruction for the BEST RESULT.
Savour the new taste of an old favourite. Enjoy the rich, spicy goodness of our Curry La Mian: a sumptuous blend of herbs and spices with our gourmet Prima Taste Singapore Curry Paste. A harmony of flavours that warms your heart in 7 minutes.
Use 500ml of water.
Cook noodles in boiling Curry soup for 7 mins.
No MSG Added
How to use
Ingredients:
1 pc Noodle / La Mian
1 pkt(A) Curry Paste
1 pkt(B) Curry Premix
500ml Water
Steps:
1. Add (A) Curry Paste and then (B) Curry Premix into 500ml of water. Mix well and bring to boil.
2. Put noodles into the boiling Curry soup (from Step 1). Lower heat and boil for 7 mins.
3. Curry La Mian is ready to serve.
For a more indulgent meal, at Step 2, you may add cooked chicken, cooked potatoes, hard-boiled eggs, bean sprouts and fried bean curd (tau pok) at the 6 th minute.
Item Detail

Nutrition

Per 100g (prepared):
• Energy: 1670kJ/399kcal
• Fat: 17.8g
(of which Saturates: 12.9g)
• Carbohydrate: 48.6g
(of which Sugars: 6.3g)
• Fibre: 1.2g
• Protein: 10.3g
• Salt: 2.7g