Wu-Mu Dried Noodle With Jah Jan Flavour Sauce Instant Noodle 321g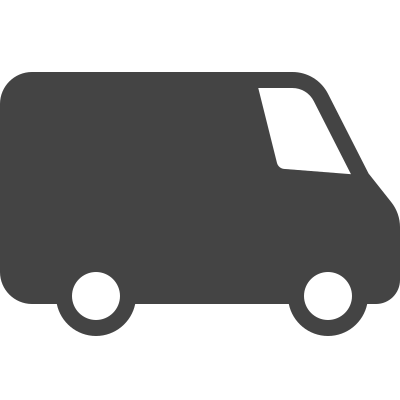 Free UK Delivery*
On all order over £50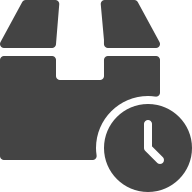 Express Next Day Delivery
Place order before 1PM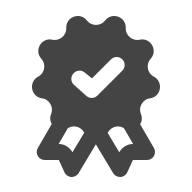 UK No.1 Asian Online Supermarket
Great price with best quality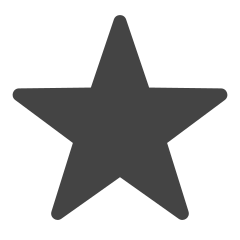 Share this on social media
Win a £20 Voucher
Wu-Mu Dried Noodle With Jah Jan Sauce 321g, Steamed at a high temperature until cooked instead of deep-fried, these noodles have nearly 100% LESS FAT than the regular one, and become healthier choices for instant noodles.
The wavy shapes make these al dente noodles taste extremely well when mixed with the aromatic soybean sauce (Jah Jan sauce).
Soybean Paste Cooking Directions for Taste Noodle
1. Put 1 piece of ramen in boiling water
2. After 4 minutes, add dehydrate vegetable to boil 30 seconds
3. Then you can scoop up and add spice of oil to serve.
4. Eat noodles as soon as ready
Ingredients:
Noodle: Wheat Flour, Salt. Oil Package: Refined Palm Oil, Soy Sauce (Wheat, Soybean), Bean Sauce (Broad Bean, Soybean), Chilli Sauce, Soybean Paste (Soybean, Rice), Sesame Oil, Vegetarian Seasonings (Wheat, Soybean), Mixture Sodium 5 Guanylate, Sodium 5 Inosinate, Black Pepper Powder, Guar Gum, Capsicum Oil, Vitamin E (Antioxidants). Dehydrate Vegetable: Dried Cabbage, Carrot.