Fairsen Pudding/Jelly Powder Lychee Flavour 105g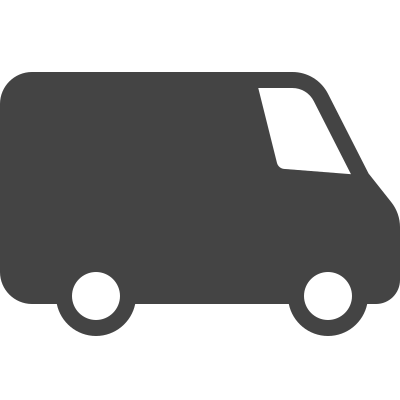 Free UK Delivery*
On all order over £50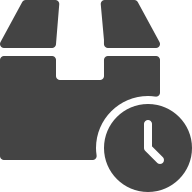 Express Next Day Delivery
Place order before 1PM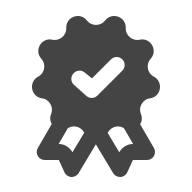 UK No.1 Asian Online Supermarket
Great price with best quality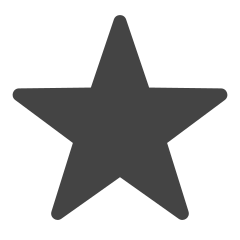 Share this on social media
Win a £20 Voucher
Rich in the aroma of sweet lychees, this powder originates from the time-saving formula developed to simplify making procedures.
Take a few easy steps and enjoy the delightful tender texture of lychee jelly especially in hot summer.
Contains Milk. Vegetarian friendly.
How to use
1: Pour 600ml of boiling water (about 90°C) into a saucepan.
2: Add a pack of Lychee Flavour Pudding/Jelly Powder and stir it until dissolve.
3: Pour the mixture into moulds. Cool to room temperature for 3 hours and place in a refrigerator.
4: Enjoy your fresh delicious jelly.
TIP: You can adjust your jelly soft or hard by adding or reducing water capacity.
Item Detail

Nutrition

Per 100g (prepared):
• Energy: 1663.64kJ/398kcal
• Fat: 2.3g
(of which Saturates: 2.2g)
• Carbohydrate: 94.3g
(of which Sugars: 76g)
• Protein: 0g
• Salt: 0.635g