Yuki & Love Grape Flavoured Mochi 180g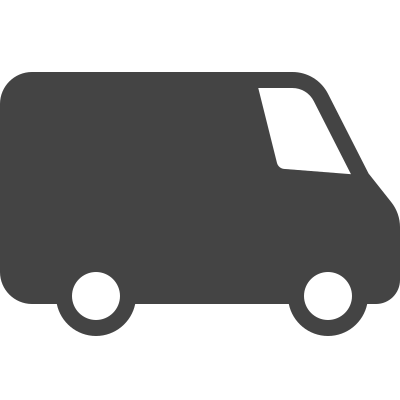 Free UK Delivery*
On all order over £50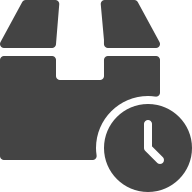 Express Next Day Delivery
Place order before 1PM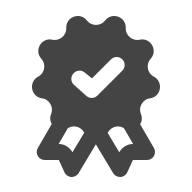 UK No.1 Asian Online Supermarket
Great price with best quality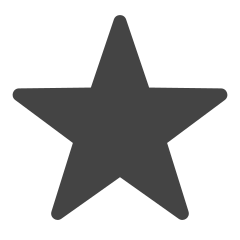 Share this on social media
Win a £20 Voucher
Soft mochi with succulent grape filling.
Snow-white mochi (rice ball) made with premium glutinous rice and aromatic grape-flavoured filling.
The sweet taste and delicate chewy texture will definitely bring you great pleasure when enjoying it.
Yuki & Love Grape Flavoured Mochi treating taste buds to mini mouthfuls of tangy grape sweetness, these supple mochi rice cakes are delightfully fruity and easy to share around. Individually wrapped, this grape flavoured mochi contains a batch of chewy mochi bites each filled with a juicy grape jelly. Coated in sticky gelatin and grape-flavoured mochi so there's layers of sweet texture to bite into, these plump rice cakes offer the perfect light treat.
Enjoy these grape flavoured mochi today!