3:15PM Hong Kong Style Coffee Milk Tea 5 Sachets 100g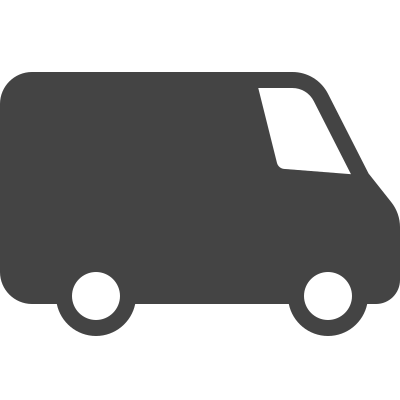 Free UK Delivery*
On all order over £50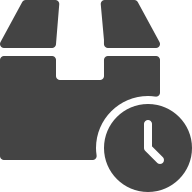 Express Next Day Delivery
Place order before 1PM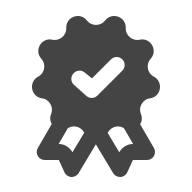 UK No.1 Asian Online Supermarket
Great price with best quality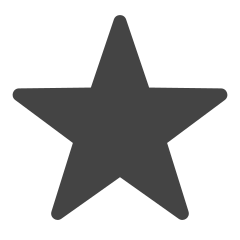 Share this on social media
Win a £20 Voucher
Hong Kong-style milk tea is made of a mix of several types of black tea (in the Western sense, often Ceylon tea), possibly purer tea, evaporated milk, and sugar.
At 3:15PM in the leisurely afternoon, have a cup of milk tea or straight fire oolong, and taste the "new tea culture" that blends ancient and modern Chinese and foreign at 3:15PM. Feel the love of Taiwanese tea, discover vitality and joy, at 3:15PM, we fell in love with tea together.
How to use
1. Put the tea bag into the cup.
2. Inject 200c.c. boiling water.
3. Soak for 3-5 minutes and stir gently.
4. When the temperature of the milk tea drops to the refrigerator.
5. After sealing, put it in the refrigerator for 4-6 hours and then take it out and enjoy.
Item Detail

Specification

Contents: Fine sugar, creamer, brown sugar, black tea, flavouring, oolong tea
Origin: Taiwan