3:15PM Okinawa Brown Sugar Milk Tea 5 Sachets 100g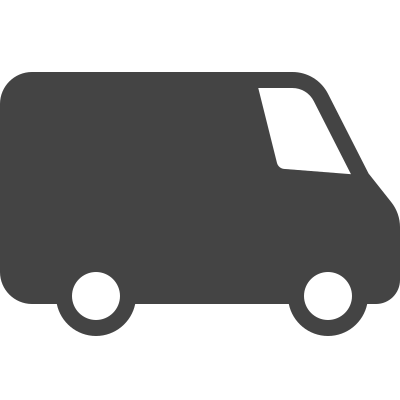 Free UK Delivery*
On all order over £50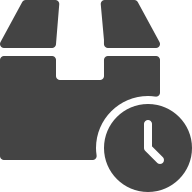 Express Next Day Delivery
Place order before 1PM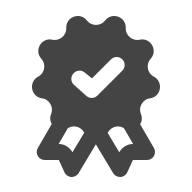 UK No.1 Asian Online Supermarket
Great price with best quality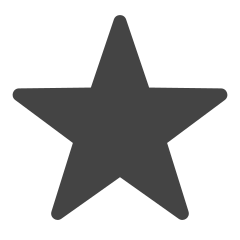 Share this on social media
Win a £20 Voucher
This 3:15PM Okinawa Brown Sugar Milk Tea adopting the same manufacturing way of Japan Okinawa brown sugar, adding Taiwan excellent black tea and oolong tea to reconcile the exclusive brown sugar milk tea.
At 3:15PM in the leisurely afternoon, have a cup of milk tea or straight fire oolong, and taste the "new tea culture" that blends ancient and modern Chinese and foreign at 3:15PM. Feel the love of Taiwanese tea, discover vitality and joy, at 3:15PM, we fell in love with tea together.
How to use
Cold Preparation:
1. Poor hot water into 1/3 of the container.
2. Leave the tea bag in it: sleeping the tea for 3-5 minutes then add some ice cubes to serve the drink.
3. Enjoy the Iced Milk Tea!
Hot Preparation:
1. Poor 200c.c boiling water into a cup.
2. Leave the tea bag for 3 minutes to have milky and sweet flavour / for 5 minutes to have less sweet but strong tea flavour.
3. Enjoy the Hot Milk Tea!
Item Detail

Nutrition

Per 100g (prepared):
• Energy: 1929kJ/461kcal
• Fat: 15.6g
(of which Saturates: 15.1g)
• Carbohydrate: 77.7g
(of which Sugars: 46.7g)
• Protein: 2.5g
• Salt: 0.1g