Takara Kurokame Sweet Potato Shochu 720ml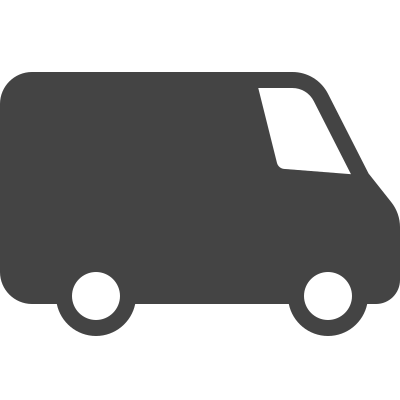 Free UK Delivery*
On all order over £50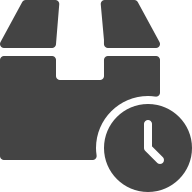 Express Next Day Delivery
Place order before 1PM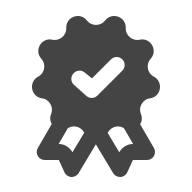 UK No.1 Asian Online Supermarket
Great price with best quality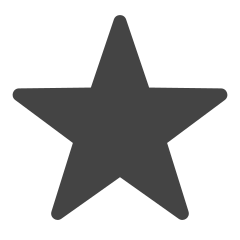 Share this on social media
Win a £20 Voucher
Kurokame is the name of the type of black jar which this Shochu is aged. Kurokame is made according to a traditional method in which Kuro Koji (Black Koji) is used, and the fermentation process takes place in Kame (A large porcelain pot).
Peppery with a subtle earthiness. KUROKAME uses black koji and is fermented in a large ceramic pot to bring out rich and complex aromas and flavours of sweet potato. KUROKAME shochu is an aunthentic honkaku shochu made from Koganesengan sweet potato, one of the most popular imo varietals in Kagoshima prefecture. The primary moromi (mash) is created with black koji and is brewed inside ceramic pots called "kame." Black koji originates in the Okinawa region and is known to produce an abundance of citric acid, effectively extracting the taste and character of the base ingredients. The round shape of the kame creates a natural convection that reduces thermal irregularities, and by burying the kame halfway into the ground, the moromi is fermented at a balanced temperature. Combining superior ingredients and a traditional fermentation method creates an ideal condition for the moromi, resulting in a shochu that is rich in flavour, sweetness, and complexity.
Serving Suggestions: Room temperature, warm or chilled.
Service Recommendations: Kurokame and Grapefruit Cocktail: 60ml Kurokame, 60ml 100% grapefruit, add some syrup.
Tasting Notes: Fragrant, spicy and fruity nose and full-bodied, complex and robust with tobacco notes palate.
Item Detail

Specification

Type: Shochu
Ingredients: Water, Sweet Potato, Black Koji
ABV: 25%
Origin: Japan