Paldo Oriental Style Noodle Bibim Men 130g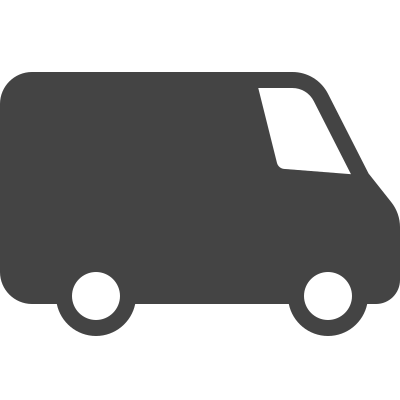 Free UK Delivery*
On all order over £50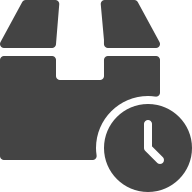 Express Next Day Delivery
Place order before 1PM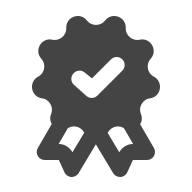 UK No.1 Asian Online Supermarket
Great price with best quality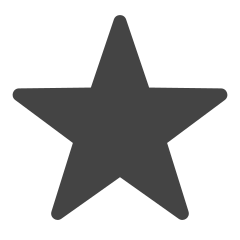 Share this on social media
Win a £20 Voucher
Korean Style Spicy Cold Noodles, the noodle with spicy and sweet seasonings. World's first spread & stir Instant Noodles.
Paldo Bibim Men instant noodles contains addition more 8% apple juice in soup. No MSG Added.
Paldo Bibim Men instant noodles is a brand of brothless ramyeon (ramen) with sweet and spicy seasoning sauce to mix with noodles, produced by Korea Yakult PalDo (팔도) since 1984. It is the oldest brothless ramyeon in Korea. In 2013, Paldo bibim men was the tenth-ranked for ramyeon sales in South Korea, with revenues of 47 billion won that year. Paldo bibim men instant noodles are cooked in hot water, rinsed in cold water and rubbed with the sauce.
How to use
1. Put the noodle into the boiling water(550cc).
2. Leave it for 3~4 min.
3. Remove the noodle from boiling water.
4. Wash noodle in cold water 2~3 times.
5. Mix noodle with paste soup well and ready to serve.
Item Detail

Nutrition

Per 100g (prepared):
• Energy: 1747kJ/418kcal
• Fat: 16g
(of which Saturates: 7.2g)
• Carbohydrate: 62g
(of which Sugars: 11g)
• Protein: 7.2g
• Salt: 2.23g