Hakubaku Okonomiyaki Flour Mix (8 Servings) 400g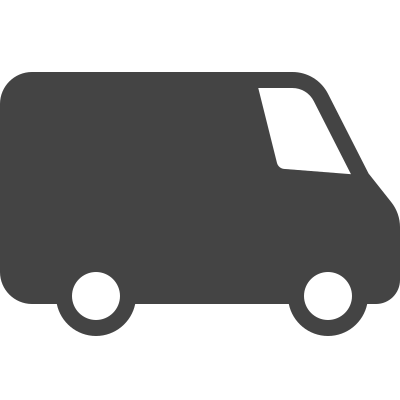 Free UK Delivery*
On all order over £75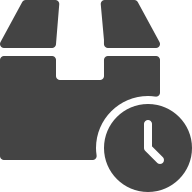 Express Next Day Delivery
Place order before 1PM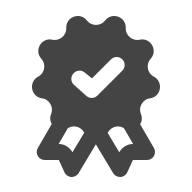 UK No.1 Asian Online Supermarket
Great price with best quality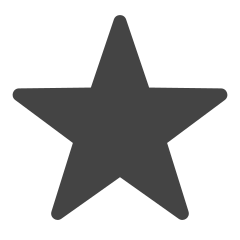 Share this on social media
Win a £20 Voucher
Hakubaku Okonomiyaki Flour Mix uses Japanese domestically produced wheat. Its ground specifically for pancake is pre-mixed with powdered "Dashi"(broth) such as Bonito flake, Kelp, and yam. It makes your Okonomi-Yaki very fluffy. Therefore it's delicate, rich, and delicious as if at an authentic Okonomiyaki restaurant in Japan.
What is Okonomi-Yaki – Savory pancake from Japan?
Okonomi-Yaki is a pancake typically stuffed with cabbage, topped with pork or shrimp, and dressed with a Japanese Mayonnaise and okonomiyaki sauce.
"Okonomi" means "how you like it", and "Yaki" is grilled – Okonomi-Yaki is anything you like, grilled. Customise it! Mix any vegetables you like with the pancake dough. Add some protein of your choice to make your own!
Ingredients (makes 2 pancakes):
Hakubaku Okonomiyaki Flour Mix 100g (1 cup)
100 mlof water (1/2 cup)
1 egg
Shredded cabbage 200g (8oz)
Pork, bacon is best or thin pork belly
Shrimp
Scallions
Optional Toppings:
How to use
1. Put okonomiyaki powder and water in a bowl and mix well until there are no lumps.
2. Add cabbage and your favorite ingredients and mix well.
3. Then add the eggs and mix thoroughly.
4. Spread oil to a preheated hot plate (med-hi heat) or a frying pan and pour the dough.
5. Lay in the pork belly, and when the backside of the cake turns golden brown, turn it over and cook it until pork belly is cooked thoroughly (we would suggest making the pork ahead of time to speed cooking time).
6. Turn pancake over.
7. Apply sauce to your liking and squeeze out some Japanese Mayonnaise.
8. Top with sprinkles of dried bonito flakes, green chive, pickled ginger, fried panko bread crumbs (for crunch). We add some dried laver/nori flakes too!
Other products related to Okonomiyaki.
Item Detail

Nutrition

Per 100g (prepared):
• Energy: 1456kJ/348kcal
• Fat: 1.2g
(of which Saturates: 0.4g)
• Carbohydrate: 74g
(of which Sugars: 5.3g)
• Protein: 7.9g
• Salt: 2g