Wangzhihe Pure Sesame Paste 225g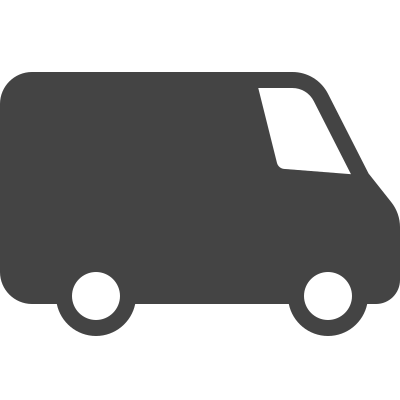 Free UK Delivery*
On all order over £75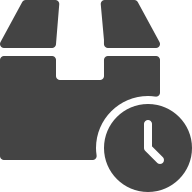 Express Next Day Delivery
Place order before 1PM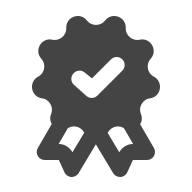 UK No.1 Asian Online Supermarket
Great price with best quality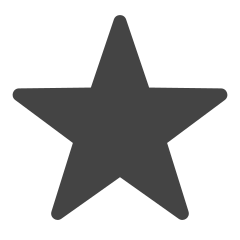 Share this on social media
Win a £20 Voucher
WangZhiHe Pure Sesame Paste is made from 100% precisely selected sesame. Chinese Sesame paste is frequently used in Chinese cuisine and serve as hot pot dipping sauce, sauces for salads, filling with buns! And ideal for noodle dishes and cold Chinese dishes.
A thick Wangzhihe Pure Sesame Past and made from white sesame, soybean oil, soybean, peanut, black sesame. It is used in many Chinese cuisine to make toast, and noodles and dipping. Once you opened WangZhiHe Pure Sesame Paste please keep refrigerated.
Check out more about our Hotpot Selections page.
Item Detail

Nutrition

Per 100g (prepared):
• Energy: 2698kJ/644kcal
• Fat: 59.6g
(of which Saturates: 0.1g)
• Carbohydrate: 9g
(of which Sugars: 0.1g)
• Protein: 20g
• Salt: 0g