Hakubai Premium Sweet Mochi Rice (Glutinous) 5lb / 2.27kg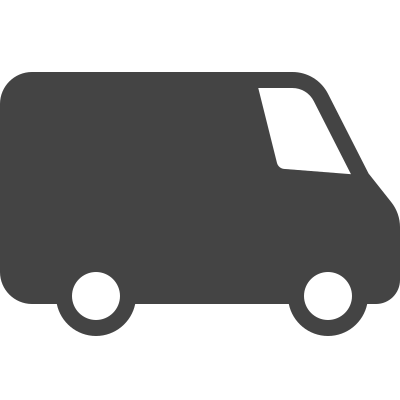 Free UK Delivery*
On all order over £75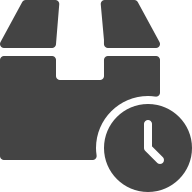 Express Next Day Delivery
Place order before 1PM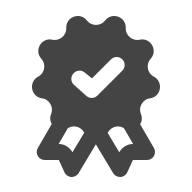 UK No.1 Asian Online Supermarket
Great price with best quality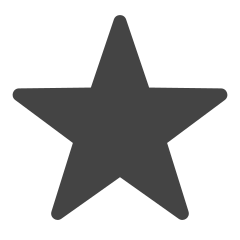 Share this on social media
Win a £20 Voucher
For sticky rice cooking projects.
Make traditional Japanese sweets and snacks with this conveniently large bag of mochi rice, or glutinous rice. Unlike other varieties of rice, mochi rice softens and becomes sticky when it interacts with hot water, making it easier to pound into super sticky mochi paste. Use this rice to make Ohagi, Sekihan (mixed red rice), and other mochi-based treats.
How to use
Wash rice under cold running water until water is almost clear. Place sweet rice in a bowl and cover it with fresh water. Let it sit for 12 hours or overnight, then drain. Spread the sweet rice in a thin, even layer in a colander, sieve or steam rack lined with cheesecloth. Cover with lid and cook over rapidly boiling water for 25 minutes. Sprinkle lightly with salt, then steam for an additional 20 to 25 minutes, or until rice is tender and translucent. Add extra boiling water to steamer if necessary. 1 cup of uncooked sweet rice makes about 2 cups of cooked rice.
Item Detail

Nutrition

Per 100g (prepared):
• Energy: 1548kJ/140kcal
• Fat: 0g
(of which Saturates: 0g)
• Carbohydrate: 83g
(of which Sugars: 0g)
• Protein: 9g
• Salt: 0g