CJ Hetbahn Cupbahn Cooked White Rice Multi Packs 6x210g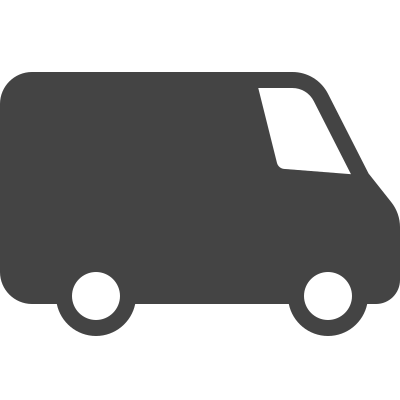 Free UK Delivery*
On all order over £75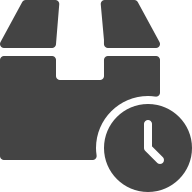 Express Next Day Delivery
Place order before 1PM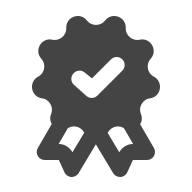 UK No.1 Asian Online Supermarket
Great price with best quality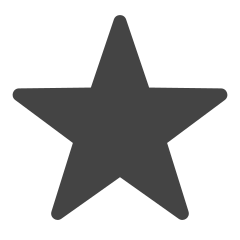 Share this on social media
Win a £20 Voucher
CJ Hetbahn is a bowl of delicious, ready-to-eat microwaveable cooked rice, made with high quality rice and fresh water. CJ first launched Hetbahn (instant rice) in 1996 and has been the leader in instant rice ever since.
CJ Cheiljedang is the No.1 food company in Korea. With over 60 years of experience in the food industry, CJ Cheiljedang supports healthy and convenient lifestyles by offering a variety of premium products that are created with the newest technologies, and contributes to a tastier and healthier world by developing food products made with ingredients from nature. CJ Cheiljedang spreads Korean taste and culture around the world through continuous research, development, progression and innovation.
Hetbahn means "Rice that tastes better than rice." That's the slogan for Hetbahn, a South Korean instant rice product that's a cultural and economic mainstay for the country.
How to use
Microwave
1. Open cooked grains rice up to heat line.
2. Heat for 2 minutes with microwave.
3. Stir well and enjoy.
Item Detail

Nutrition

Per 100g (prepared):
• Energy: 619kJ/148kcal
• Fat: 0.1g
(of which Saturates: 0g)
• Carbohydrate: 33.2g
(of which Sugars: 0g)
• Protein: 3.6g
• Salt: 0.3g