CJ Hetbahn Cupbahn Black Bean Sauce with Rice 275g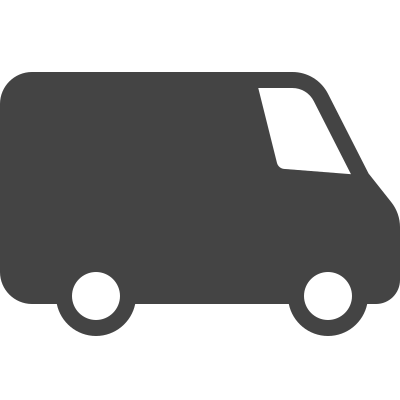 Free UK Delivery*
On all order over £75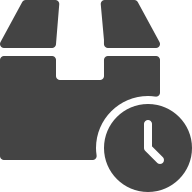 Express Next Day Delivery
Place order before 1PM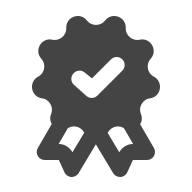 UK No.1 Asian Online Supermarket
Great price with best quality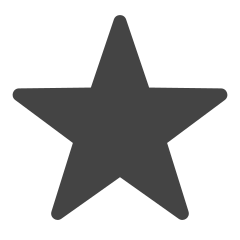 Share this on social media
Win a £20 Voucher
Since 1978 CJ has been providing its country Korea and the whole world with traditional Asian food. Their extensive range of products includes noodles, dumplings, sauces, etc. Their 60 years of experience clearly shows in their high-quality products.
This CJ cup of already cooked white rice and delicious black bean sauce comes in a compact packaging of 275g and is perfect for all of us living on the go. A combination of traditional white rice, that is soft in texture, and an infusion of classic Korean black bean sauce results in irresistible flavours you will definitely be coming back for. Also going by the name Jjajang this famous dark sauce is prepared using stir-fried black beans resulting in a savoury aroma.
Pop one in your bag for a quick lunch or warm-up and enjoy as a ready-to-eat dinner after a long day. This is Korean tases in a cup. Enjoy!
Hetbahn means "Rice that tastes better than rice." That's the slogan for Hetbahn, a South Korean instant rice product that's a cultural and economic mainstay for the country.
How to use
Microwave
1. Open cooked white rice and sauce up to peel to heat line.
2. Heat them together for 2 minutes with microwave.
3. Now mix them together and enjoy this entree.
Boiling
1. Put unopened cooked white rice and sauce in boiling water.
2. Boiling them for 10 minutes.
3. Now mix them together and enjoy this entree.
Item Detail

Nutrition

Per 100g (prepared):
• Energy: 526kJ/124kcal
• Fat: 2g
(of which Saturates: 0g)
• Carbohydrate: 24g
(of which Sugars: 0g)
• Protein: 2.6g
• Salt: 0.73g