CJ Hetbahn Cupbahn Soybean Paste Bibimbap with Rice 280g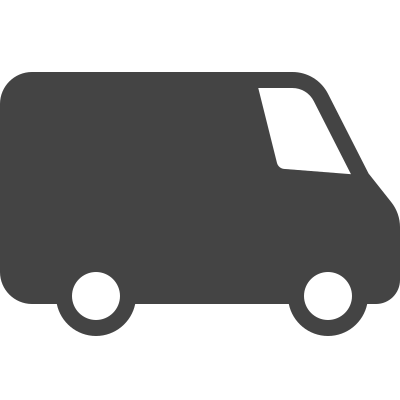 Free UK Delivery*
On all order over £75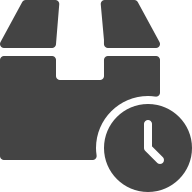 Express Next Day Delivery
Place order before 1PM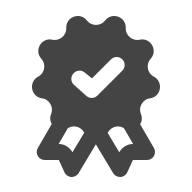 UK No.1 Asian Online Supermarket
Great price with best quality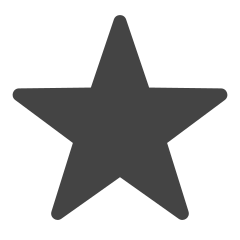 Share this on social media
Win a £20 Voucher
CJ Soybean Paste mixed rice Bibimbap is a more familiar Bibimbap variety with gochujang and a variety of mixed vegetables. This Soybean Paste Bibimbap includes doenjang, fermented soybean paste with a salty flavor, all presented to you in a convenient single-serving bowl. With this HetBahn CupBahn, you won't have to worry about the responsibility of cooking up a huge batch for the whole family! Simply enjoy this Bibimbap in the comfort of your own home without too much hassle!
CJ is Korea's one of the most popular BBQ marinade brands leading Korea's food industry and one of the leading Asian food manufacturers and distributors in the US for over 60 years since 1978! CJ Cheiljedang spreads Korean flavors' excellence to satisfy local and international tastes with a touch of authentic Korean flavor through its high quality and love for Asian food. CJ offers a wide range of products with decades of experience, from an extensive range of packaged foods like noodles and dumplings to sauces and marinades.
Hetbahn means "Rice that tastes better than rice." That's the slogan for Hetbahn, a South Korean instant rice product that's a cultural and economic mainstay for the country.
How to use
Microwave
1. Open cooked white rice and sauce up to peel to heat line.
2. Heat them together for 2 minutes with microwave.
3. Now mix them together and enjoy this entree.
Boiling
1. Put unopened cooked white rice and sauce in boiling water.
2. Boiling them for 10 minutes.
3. Now mix them together and enjoy this entree.
Item Detail

Nutrition

Per 100g (prepared):
• Energy: 526kJ/124kcal
• Fat: 2g
(of which Saturates: 0g)
• Carbohydrate: 24g
(of which Sugars: 0g)
• Protein: 2.6g
• Salt: 0.73g