Itsuki Kyoto Miso Tonkotsu Ramen with Sauce (2 Servings) 182g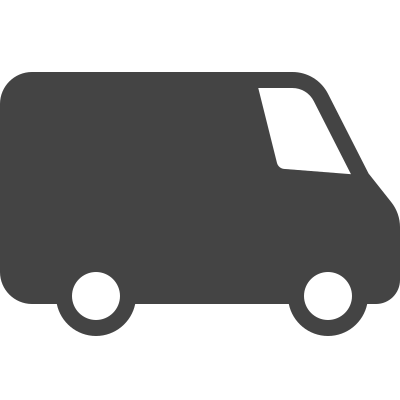 Free UK Delivery*
On all order over £75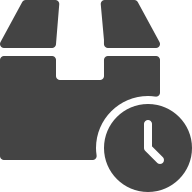 Express Next Day Delivery
Place order before 1PM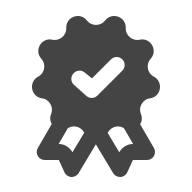 UK No.1 Asian Online Supermarket
Great price with best quality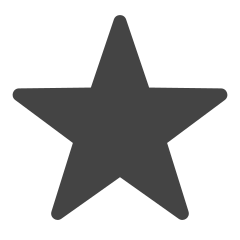 Share this on social media
Win a £20 Voucher
Itsuki Foods is a ramen noodle specialist from Japan. The land of ramen is nothing short of discerning consumers who only go for the best and Itsuki Foods is up there on our list.
This ramen noodle with Kyoto miso plus tonkatsu pig born flavour soup is really the best instant ramen noodle you can get.  It is the "Osaka" from the Itsuki local ramen noodle series.
Ready in less than 5 minutes, it gives you a combination of taste, convenience and nutrition. Add corn, egg  and some pork slice and you are ready to enjoy Kyoto Ramen noodle in the comfort of your home.
How to use
1. Cook ramen noodles in 500ml of boiling water and stir to separate the noodles.
2. Cook for about 2 minute and 30 seconds.
3. Stir in soup mix.
4. Serve in a ramen bowl and add garnishing (eg. spring onions) to taste.
Item Detail

Nutrition

Per 100g (prepared):
• Energy: 1213kJ/290kcal
• Fat: 2.5g
(of which Saturates: 1g)
• Carbohydrate: 56g
(of which Sugars: 2g)
• Protein: 11g
• Salt: 2.41g